Welcome to the Hope for Healing Academy!
Teri Wellbrock is a recognized thought leader in the trauma-recovery arena:
Join Teri Wellbrock: Thought leader in the trauma-recovery arena; Trauma-warrior; Writer; Speaker; Podcaster; Therapy dog handler; and Founder of the Sammie's Bundles of Hope project, on a #hopeforhealing journey!
Learn about coping strategies, adverse childhood experiences (ACEs), resilience, the healing powers of hope, positivity, mindfulness, and so much more.
Dip your toes in the water to see if Teri's approach is a good fit for you with the 1-Day Introductory Trauma-Warrior Course
Explore the material covered in the 1-Day course more in depth, along with additional bonus materials and access to a private Facebook group for added support, when you join the 10-Day Become-Your-Own-Hero Course
This course still in production phase: If you are ready to make a deep-dive commitment and investment in your own healing journey, then join us for the 30-Day Hope for Healing: From Surviving to Thriving course: includes all materials from the 10-Day Course, along with access to the Facebook group for added support, PLUS additional healing strategies, guided utilization of complementary coping skills, even more bonus materials, a hope-inspired e-book, and a 1-hour session with Teri Wellbrock or one of her team members one-on-one via Zoom or phone (your preference) to discuss your healing needs and suggested strategies.
Join Teri for 1:1 coaching sessions each week as you work together to create your own personalized #hopeforhealing plan via scheduled phone calls or Zoom sessions! Find out more at the Hope for Healing Coaching Academy link below.
"Teri is one of the most inspirational trauma survivors I've ever met. And from someone who has practiced therapy for 18 years, that's saying a lot. She tells her story with courage, grace, and dignity, and reminds us that forgiveness is a gift we give ourselves. My conference audience loved her and my national trauma expert keynote speaker, Lisa Ferentz, LCSW, of the Ferentz Institute, used Teri's story of hope as a talking point throughout her entire day of teaching."
Melissa Adamchik
MA; Executive Director, Tristate Trauma Network


 "I requested Teri share her story with Foster Parents who often open their homes to children who have trauma histories. Teri's story of hope is just that- a message to individuals of the hope for healing that can occur when resiliency meets positivity; a message of the beauty that comes from the fight to overcome pain and suffering in this world; a message that all people, no matter their stories, no matter their trauma, no matter their history- can, in fact, overcome and lead a life of joy, happiness, adventure, and love. Teri's story is inspiring, empowering, and entertaining and I consider it a privilege to know her personally."
Jennifer Parham
MS, LPC; Coordinator of Parent Education Services
Feedback from audience members:
"I wanted you to know that I was deeply moved by what you had to say. Your strength and courage are incredible, and it touched me deeply that you tell your story to bring hope to others. You're an inspiration!"
"I loved the story of resilience of Teri Wellbrock. She had a lot of ACE's but has been able to successful navigate her recovery."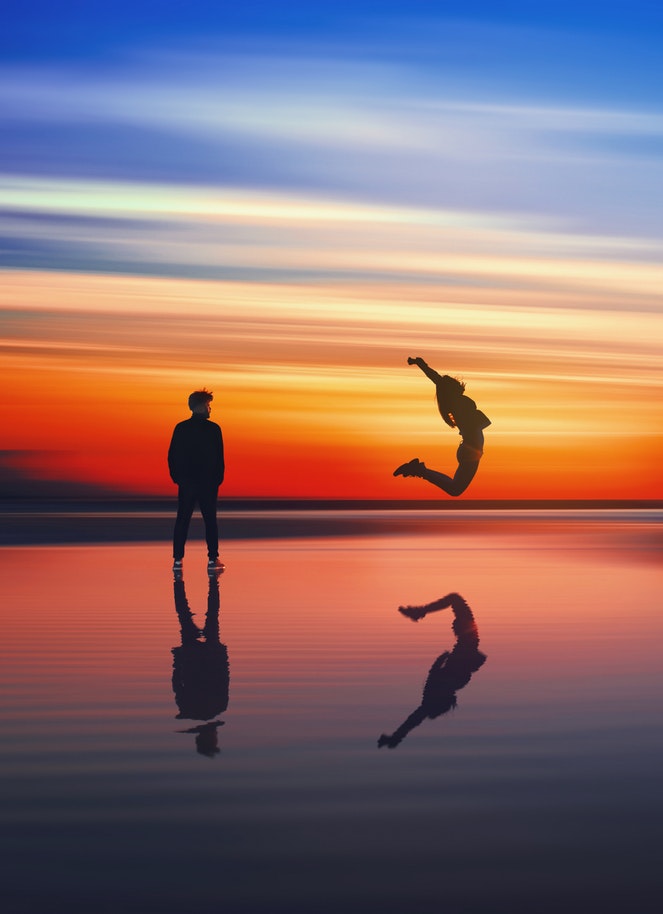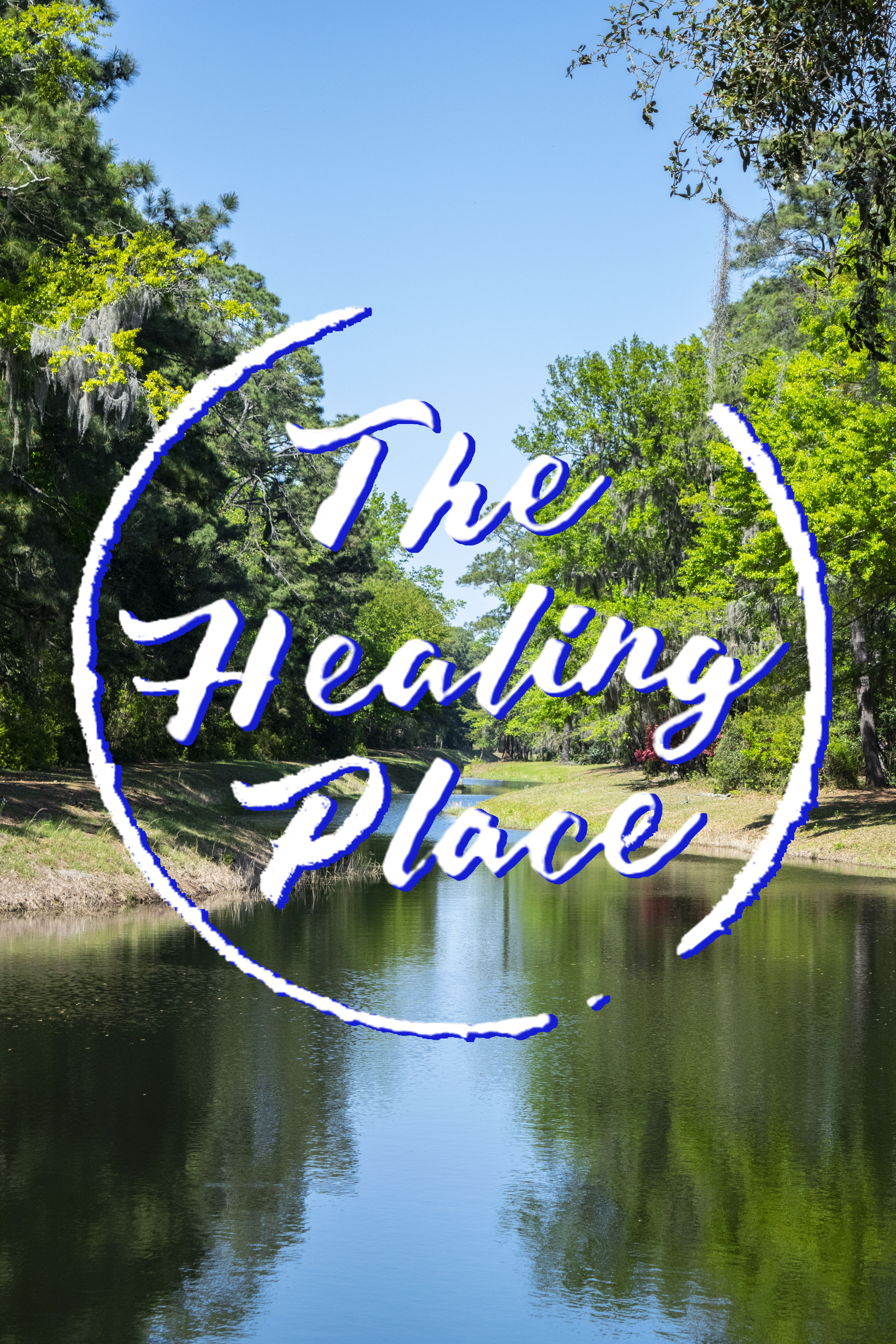 A Journey of Transformation
My mission is to shine a light of hope onto the healing path and offer a guiding hand to hold as you travel a hope-filled journey.
At the conclusion of these courses, you will have a better understanding of steps you can take to create your own Hope for Healing journey so that YOU can welcome a life filled with joy and tranquility.
What will YOU gain from joining me on your Hope for Healing Journey?


A deeper understanding of the impact of Adverse Childhood Experiences and ACEs Science
Creation of your own Coping Skills Toolbox
Implementation of hope

strategies
Guidance for designing your own

Hope for Healing plan
Introduction to mindfulness
A recovery checklist to keep you on track
Access to videos, downloadable content, and guides
Bonus for those students enrolled in the 30-Day Course: a deeper examination of material along with additional resources, peer support, an e-book, and a Zoom call with Teri or staff member!