What will YOU gain from the Trauma-Warrior 1-Day Course?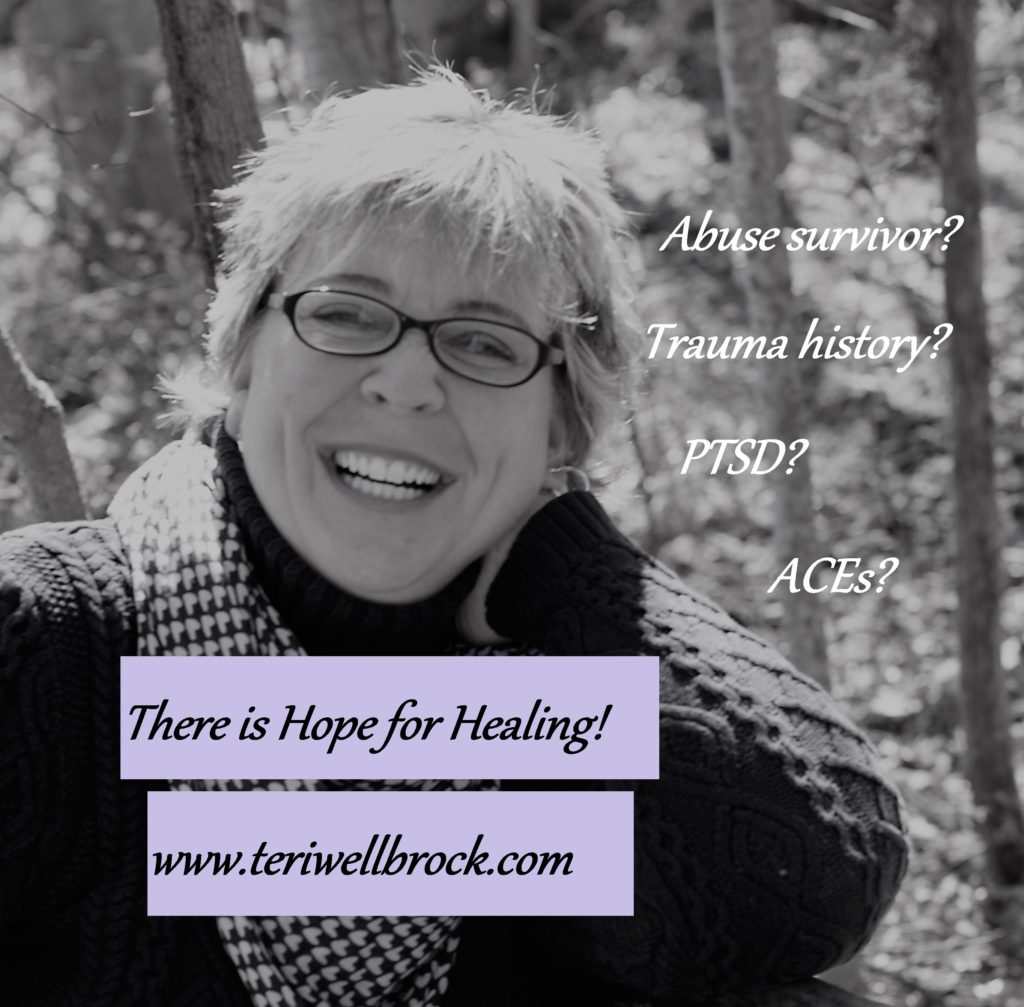 Join Trauma-Warrior Teri Wellbrock
Teri Wellbrock is a recognized thought leader in the trauma-recovery arena as well as a trauma-warrior, having survived and thrived after learning to cope with her C-PTSD symptoms and 25 years of severe panic attacks by utilizing EMDR therapy, personal research and learned coping skills along with a foundation of faith and positivity. She is producer and host of The Healing Place Podcast - a global TOP 10 podcast in the Mental Health, Education, and Self-Improvement categories. She is currently writing a book, Unicorn Shadows: From Trauma to Triumph – A Healing Guide, about her multiple traumas, with the intent to help others reach their own joyous and peaceful existence via her "story of hope". She also speaks publicly about her triumph over trauma, including recent guest appearances on Healing from Grief and Loss online summit and Avaiya University's Overcoming PTSD online event. Teri graduated magna cum laude from the University of Cincinnati with a Bachelor's Degree in Psychology; has written a children's book, The Doodle with the Noodle, with her daughter, about their Therapy Dog, Sammie the Labradoodle; has created the Sammie's Bundles of Hope project (bags filled with trinkets of hope donated to children with trauma history). She maintains a blog at www.unicornshadows.com and writes a monthly Hope for Healing Newsletter. Teri's professional history includes sales, managing, teaching, and case management with a mental health agency.
Her life purpose is to make a positive difference in the lives of others and shine a light of hope into dark spaces.
This 1-Day Introductory
Course
will guide you toward a better understanding of:
Your ACEs and Resilience Scores
A light review of the impact of adverse childhood experiences (ACEs), chronic trauma, and acute trauma on your adult life #ACEsScience
A sampling of first steps you can take onto the healing path
The positive effects of hope
Creating a Hope for Healing plan based upon YOUR personal needs
Also included are:
4 sample positive affirmations
Mini-Meditation and Mindfulness Walk Through
Recovery Checklist
Videos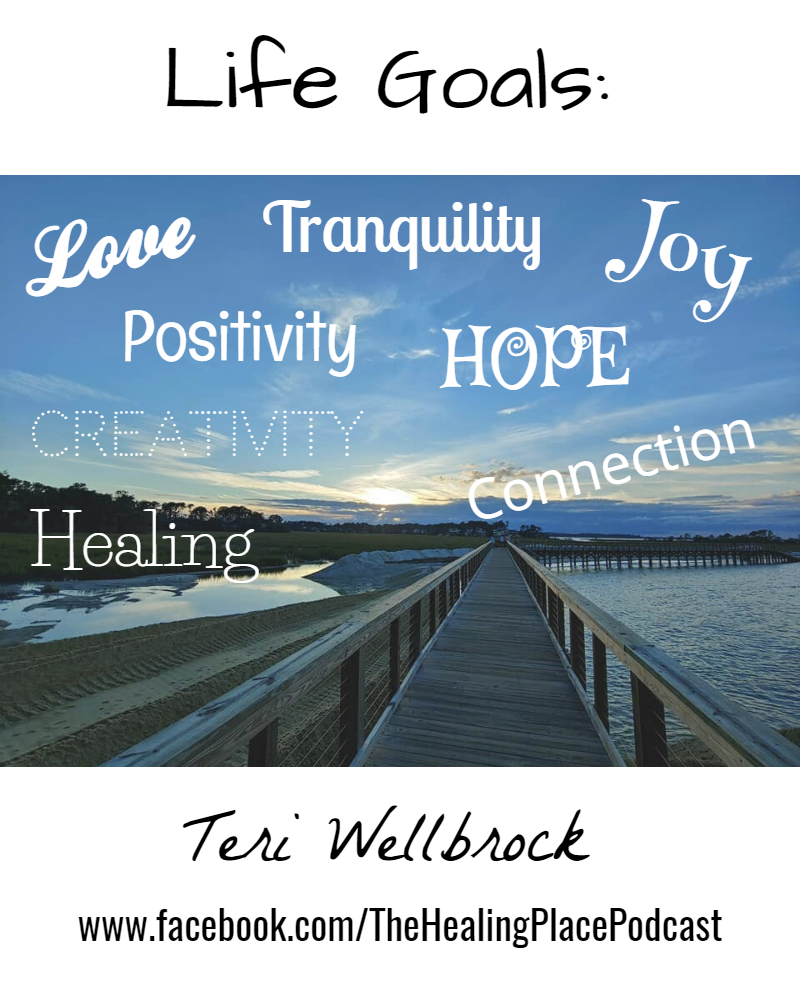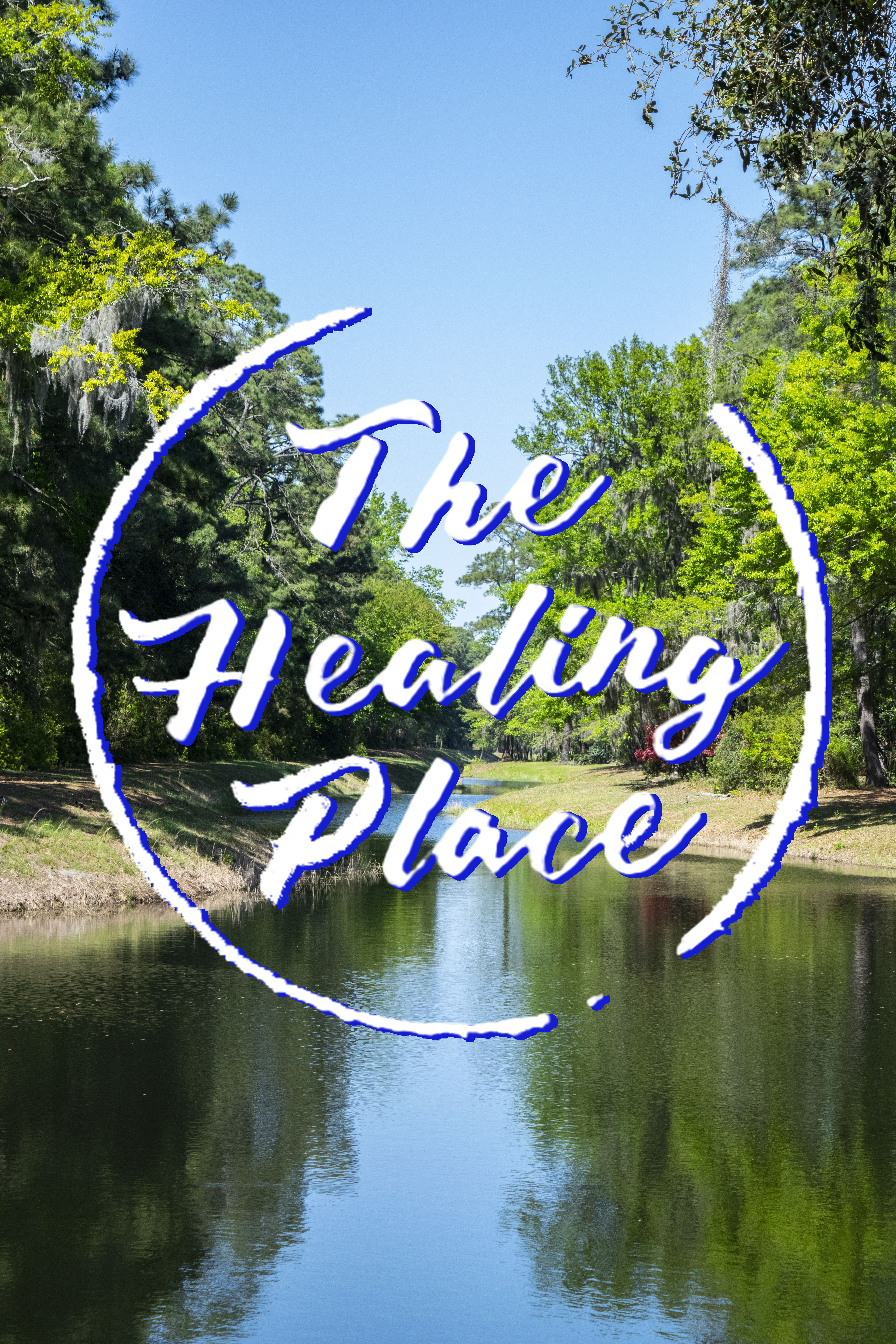 A Journey of Transformation
My mission is to shine a light of hope onto the healing path and offer a guiding hand to hold as you travel a hope-filled journey.
At the conclusion of this Trauma-Warrior 1-Day introductory course, you will have a better understanding of the beginning steps you can take to create your own Hope for Healing journey so that YOU can welcome a life filled with joy and tranquility.
What will YOU gain from joining me on your Trauma-Warrior 1-Day Introductory Journey?


A deeper understanding of the impact of Adverse Childhood Experiences and ACEs Science

in your own life

Creation of your own Coping Skills Toolbox
Implementation of hope

strategies
Guidance for designing your own

Hope for Healing plan
Introduction to mindfulness
A recovery checklist to keep you on track
Access to videos, downloadable content, and guides
Continue your #hopeforhealing journey!
10-Day Course & one-on-one coaching services
Check your inbox to confirm your subscription